Bar Voisin – Sweet & Bar
*The menu varies according to the season, so the actual menu may differ from the image.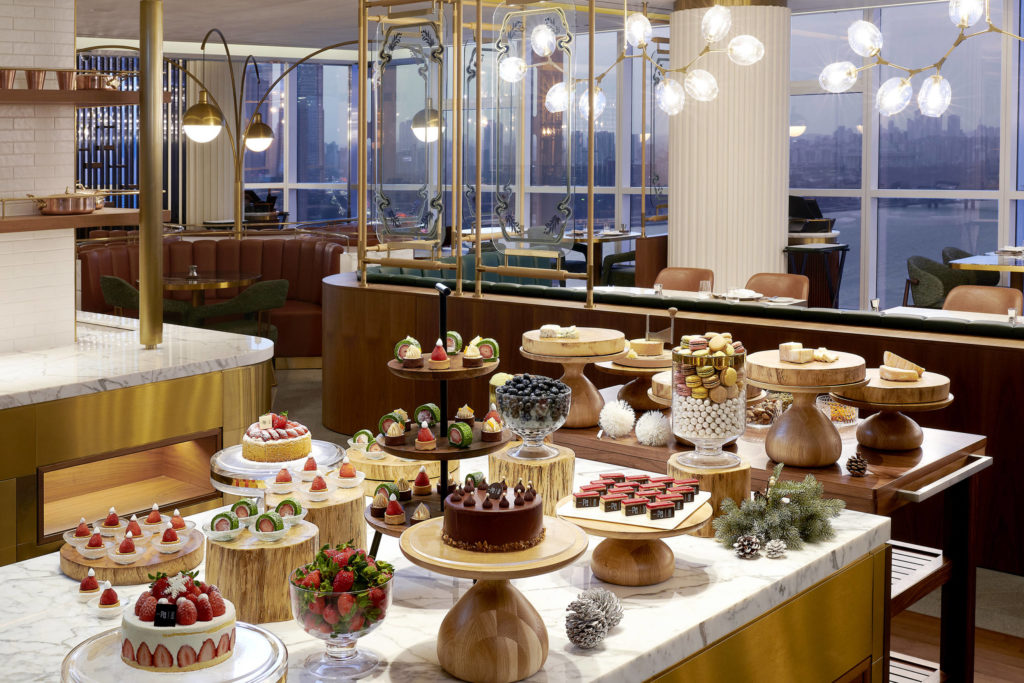 Enjoying a bottle of wine means more than a bottle at Bar Voisin. The unique benefit of "Sweet & Bar" includes complimentary access to Dessert & Cheese Bar in Restaurant Voisin, connected to Bar Voisin. A variety of desserts and cheese prepared in buffet style increases the sweetness and flavor of your wine and whiskey tasting. Do not miss the exceptional experience of enjoying the Dessert & Cheese bar with the drinks.
Date: 17 February – 30 June
Time: 6:00 PM – 10:00 PM
Venue: Bar Voisin
Benefit: When ordering a bottle of wine and whiskey listed below, complimentary access to the Dessert & Cheese Bar at Restaurant Voisin for up to two guests
Information: +82 (0)2 6410 1141